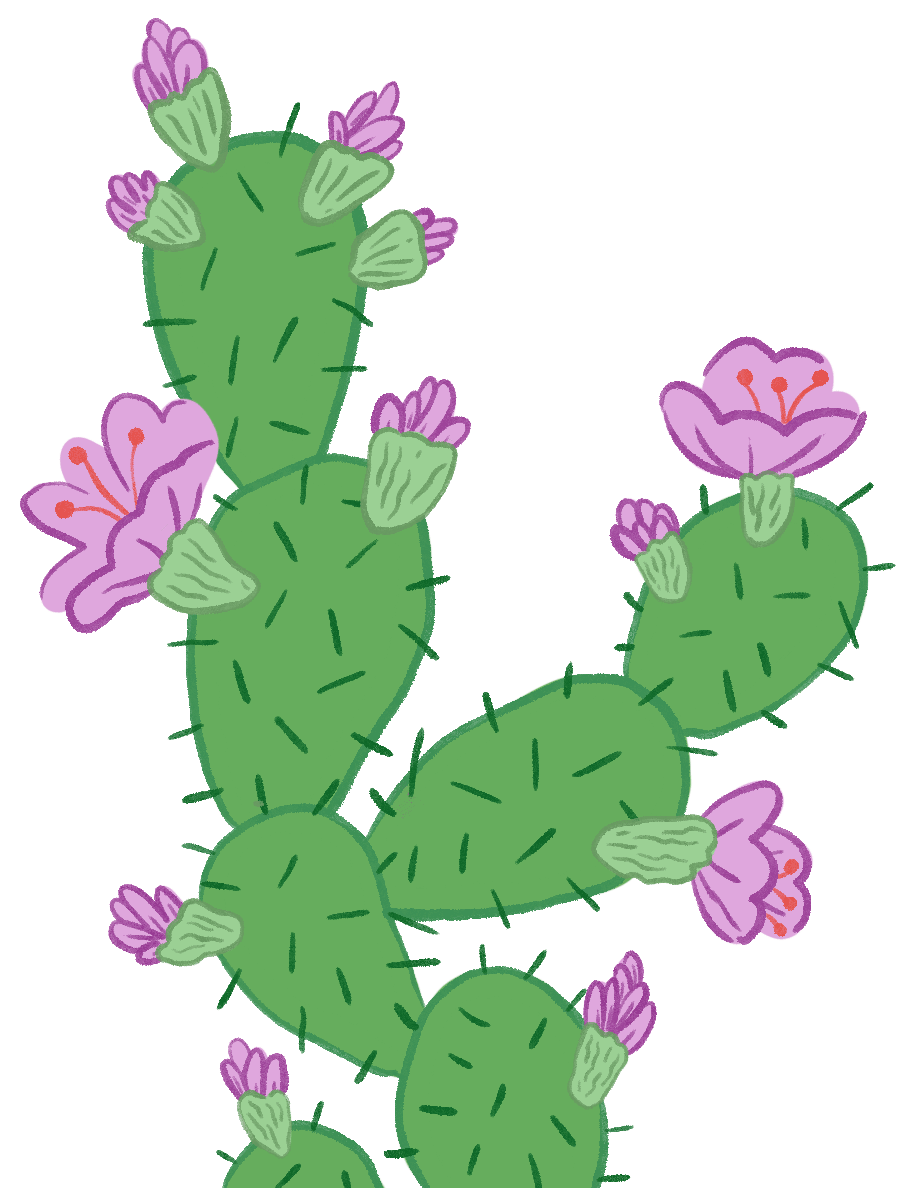 As much as we want to hope, most websites we browse on the internet do not have the user's best interest in mind regarding anonymity and privacy. In the day and age of advertising technology, most websites have tracking built into them. While this isn't meant to instill fear, it's still a reality many face today when it comes to searching online for abortion information.
Whether you use your own device or someone else's, there are a few ways to ensure that your searches and personal data are not viewable by either someone looking at the browser history, or third-party private companies and hackers. Solutions range from using a TOR browser, to purchasing a Virtual Private Network (VPN) subscription to encrypt your data and browsing, and some simpler options listed below:
Not using public Wi-Fi
When you are using Wi-Fi in public places like coffee shops, libraries, and airports, you are using the same network as many other people. Even if the Wi-Fi is password protected, a hacker could be watching your web traffic. When possible, avoid connecting to Wi-Fi in public places.
Using the correct web browser
Out of all the popular web browsers (Safari, Chrome, Internet Explorer), Firefox is the only browser that has historically protected its user's rights and doesn't sell user data. Their browser can be installed on desktop computers, as well as on iOS (Firefox Focus) and Android (Firefox) devices.
Adding FREE browser extensions
In addition to using the correct browser, there are a handful of free browser extensions that help make your online activity safer from outside interference. These can be added on in your browser's settings under "Extensions".
Privacy Badger
Stops advertisers and other third-party trackers from secretly tracking where you go and what other pages you browse, available for Firefox and Chrome.
uBlock Origin
An ad blocker extension which helps hide ads that can sometimes be the source of malware or viruses, available for Firefox and Chrome.
HTTPS Everywhere
While many sites are encrypted (which can often be identified by a lock icon next to the URL), this extension automatically encrypts a page and makes browsing and purchasing private whenever possible.
Browse in Incognito Mode and clear your search history
Above all else, searching in a private window (incognito mode) automatically deletes your browsing history. This can also be done manually in the browser settings. Removing your browser history for searches that may include sensitive information can be especially helpful if you share or use public devices.
Manually deleting history in Safari
To clear your history and cookies, go to Settings > Safari, and tap Clear History and Website Data. Clearing your history, cookies, and browsing data from Safari won't change your AutoFill information.

To clear your cookies and keep your history, go to Settings > Safari > Advanced > Website Data, then tap Remove All Website Data.
Manually deleting history in Chrome
On your computer, open Chrome.

At the top right, click More.

Click History > History.

On the left, click Clear browsing data. A box will appear.

From the drop-down menu, select how much history you want to delete. To clear everything, select All Time.

Check the boxes for the info you want Chrome to clear, including Browsing History. Learn more about the types of browsing data you can delete

Click Clear Data.
Manually deleting history in Firefox
Tap the menu button at the bottom of the screen (the menu will be at the top right if you're using an iPad).

Tap Your Library icon.

Select History from the bottom panel to see your visited sites.

Tap Clear Recent History….

Choose the timeframe to clear.