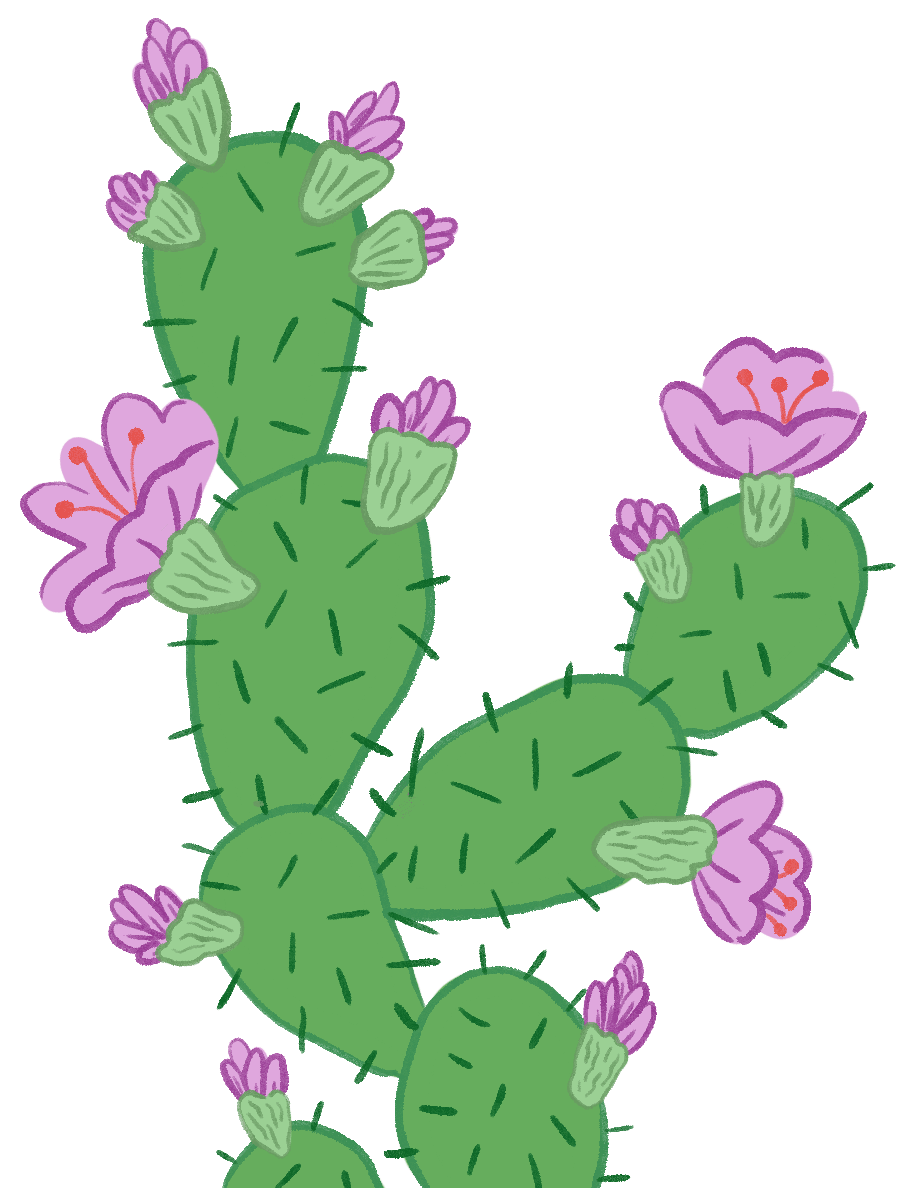 New Mexico is a place where people can continue to access abortion, even as abortion care in other parts of the country is shut down. From confirming your pregnancy and understanding your options, to paying for an abortion and thinking about after care, this guide is designed to provide honest and accurate information about accessing abortion in our state.
We trust pregnant women and people to make important healthcare decisions for themselves.
Pregnant people and those that support them deserve accurate information and quality care, no matter their pregnancy decisions.
This abortion guide was created by and for Black, Indigenous, and Latine women and people of color. Special attention is given to specific groups of people, including those who are incarcerated, those who usually get healthcare through Indian Health Service, and queer, trans and gender non-conforming people. Each detail—from the artwork created by four talented artists of color, to the website formatting—was developed with you in mind.
This guide was created by Bold Futures, a New Mexico-based reproductive justice organization. We work to build communities where all have what we need to make real decisions about our own bodies and lives, and all have room to live with respect and dignity.
We acknowledge that people become pregnant from consensual sex and non-consensual sexual violence. In this guide, we refer to the sex act that resulted in a pregnancy as sex.