If you are a federally-enrolled tribal member, Indian Health Service (IHS) may be your regular care provider and where you might seek initial consultation for pregnancy. While IHS provides pregnancy testing, under the Hyde Amendment they are only allowed to provide abortion if the pregnancy is a result of rape, incest, or if the pregnancy endangers your life. Unfortunately, many IHS providers are not set up to provide abortions even under those circumstances.
If you've decided to have an abortion, you may need to seek abortion care outside of IHS. Indigenous Women Rising provides support to Indigenous people in the United States and Canada. Other abortion funds serve Indigenous callers as well.
In order to qualify for an abortion under one of the listed exceptions through IHS, you must be prepared to report and have the rape or incest documented by your medical provider within 60 days of the incident. Any documentation will then remain in your file with IHS permanently. The process of reporting violence against you may be emotional, challenging, or even dangerous. It may be helpful to seek culturally appropriate counseling services, support from your close circle of loved ones, and if necessary to seek out a place of safety. If this is something you can't report or decide not to share, you will not be able to access an abortion through IHS.
To learn more about the Hyde amendment and its impact on Indigenous people and the services provided at IHS, watch or read here.
The Hyde Amendment prohibits federal dollars from being used for abortion unless the pregnancy is a result of rape, incest, or it endangers your life.
Anti-abortion congresspeople have put the Hyde Amendment in every federal spending budget since 1976. These federal bans on coverage continue to impact abortion care through IHS.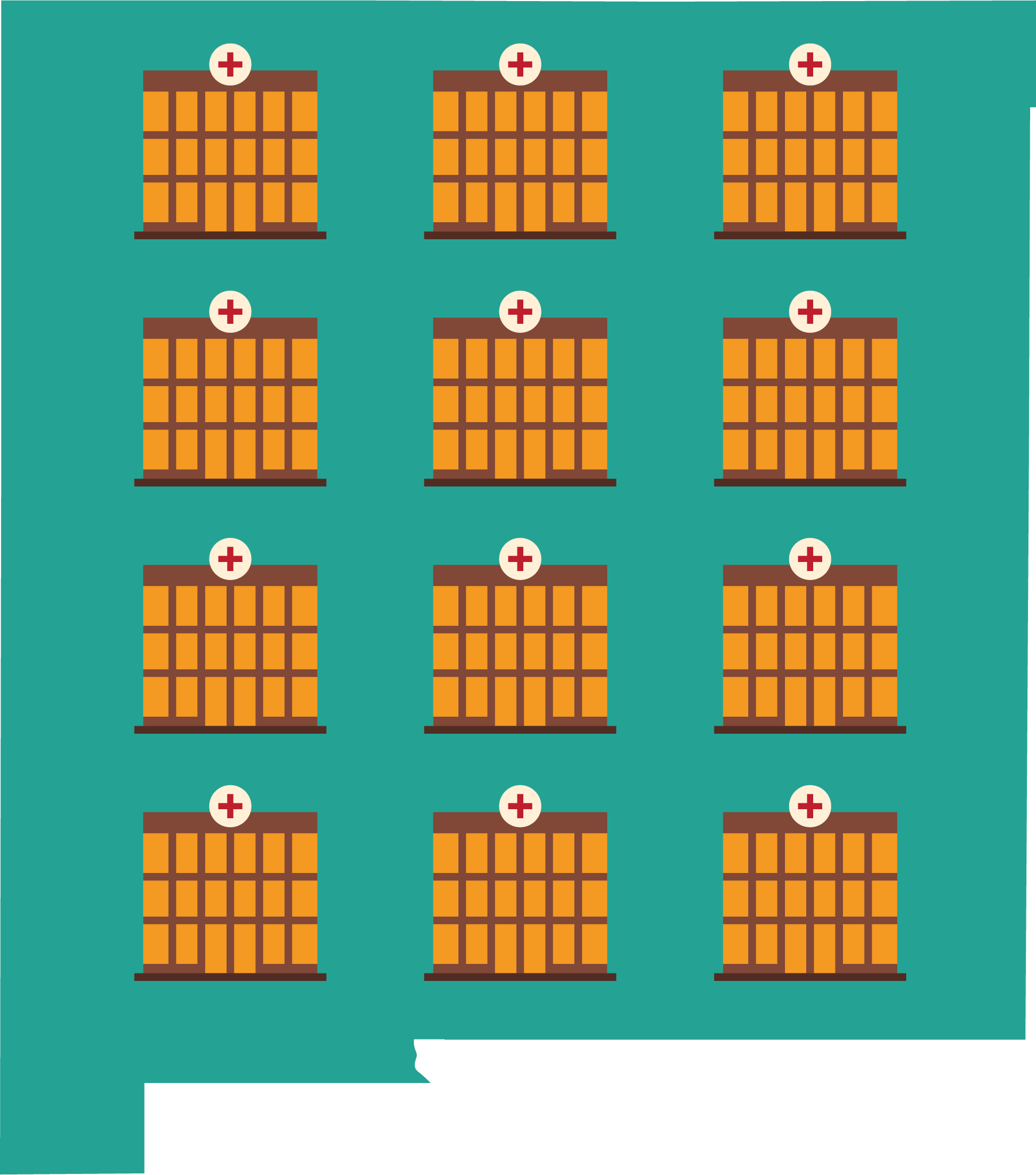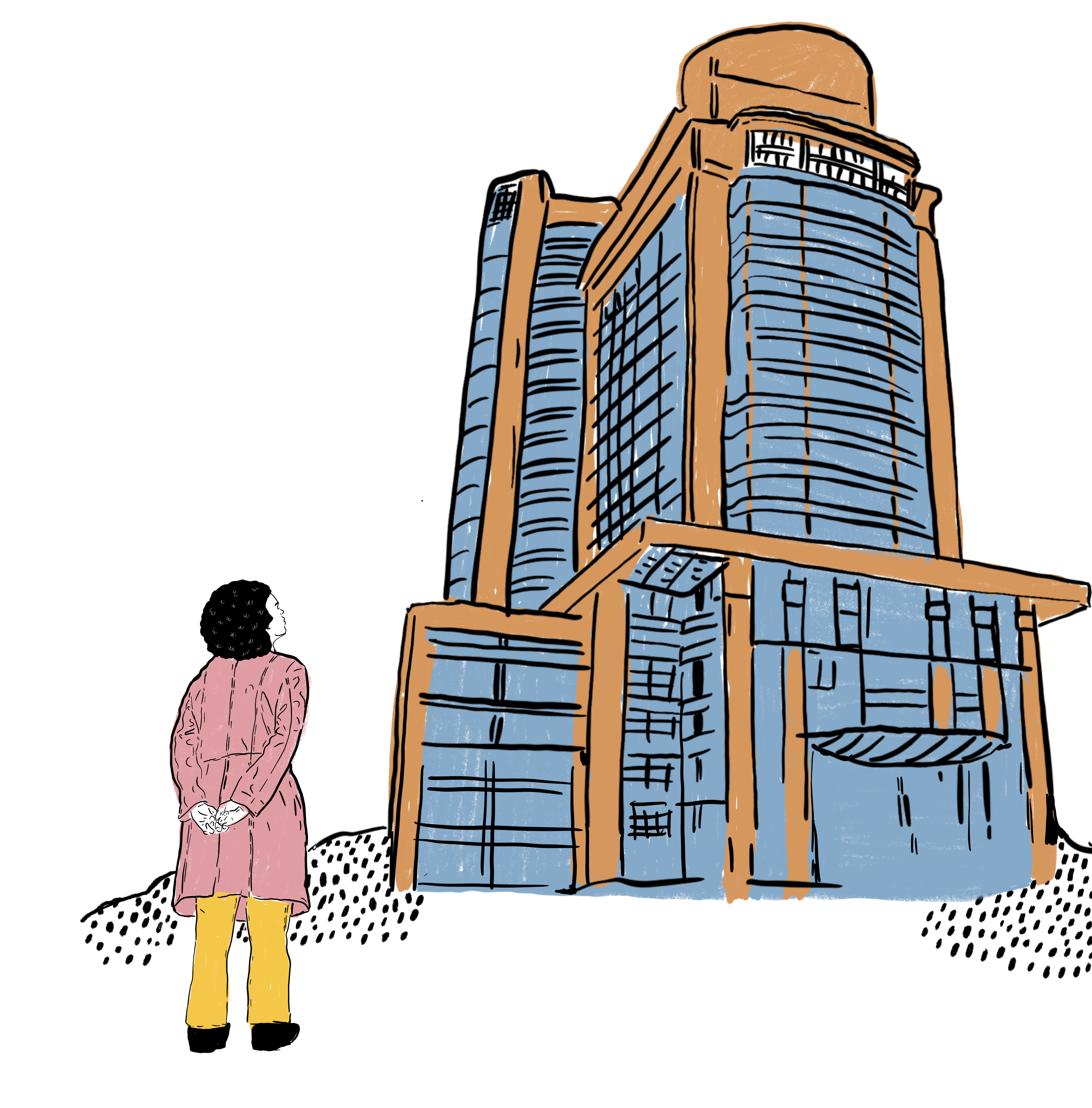 For enrolled tribal members, the federal government is obligated to provide medical services through IHS. In our state, IHS facilities are located both on reservations and in urban areas, including Albuquerque and Santa Fe. In many parts of New Mexico, there are no IHS facilities.
The type of healthcare and services offered at each facility varies. You may seek care at any IHS location with your certificate of Indian blood/certificate of degree of Indian blood.
The Albuquerque Area IHS, like all IHS Areas, is broken out by service units within administrative regions. You can see the different health facilities across service units by clicking here.
In New Mexico, Medicaid covers abortion. People who are Medicaid eligible have a full spectrum of pregnancy-related care options covered/paid for, including abortion. Indigenous people in New Mexico may also be eligible for New Mexico Medicaid. To find out more about Medicaid coverage of abortion, read here.