Below you will find a list of trusted resources that have been mentioned throughout the guide. If you are a prospective funder or provider looking to fund or practice abortion care in New Mexico, please refer to the Reproductive Healthcare Success Project resource guide.
Jump to a section to find specific resources related to your needs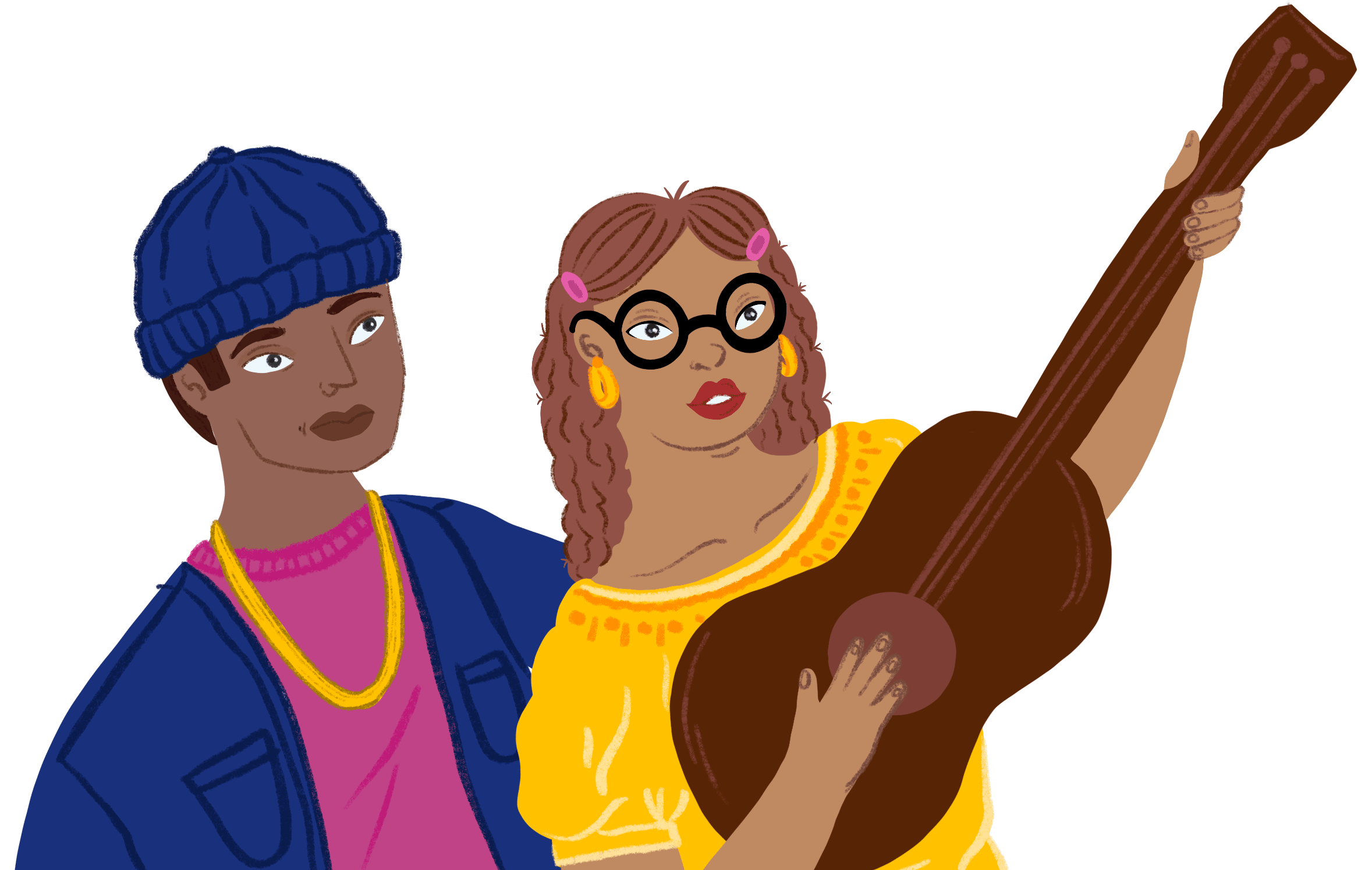 As mentioned in the payment section, insurance coverage for abortion care is limited, and often times, individuals must pay out-of-pocket for the care they need. There are organizations that offer financial assistance for provider care or associated needs. Those organizations are often listed as abortion funds. The funds listed below are regional and available to assist on a person-by-person basis and may not cover the entire cost. In general, individuals reaching out for assistance will need to fill out a form and have a confidential conversation to gauge needs.
Indigenous Women Rising
The Indigenous Women Rising fund supports Indigenous people all over the US and Canada seeking abortion care.
iwrising.org/Abortion-Fund
1-505-398-1990
Online application – bit.ly/iwr2021
Notes/requirements for this fund:
Proof of indigeneity is required.
Religious Coalition for Reproductive Choice New Mexico (RCRC)
Religious Coalition for Reproductive Choice New Mexico assists with associated costs of abortion care such as transportation, lodging and meals, but NOT abortion care.
nmrcrc.org/abortion-fund-1
1-505-398-1010
[email protected]
Notes/Requirements for this fund:
The application process includes requests for additional information ONLY to see if you qualify for other types of funding.
West Fund
West Fund supports people living in West Texas, Southern New Mexico, and Ciudad Juárez.
WestFund.org
1-915-213-4535 (Se habla español)
Website chat functionality for online questions.
National Network of Abortion Funds
The National Network of Abortion Funds (NNAF) offers an online directory of state-by-state funding information and resources.
NNAF also has a hotline that is completely free, anonymous, and offers services to everyone, regardless of individual situations for those that prefer and/or need a phone directory or lack accessibility to internet services. In addition to their abortion providers referral hotline, NNAF has hotlines which provide information on resources such as financial assistance as well-although, their information may vary for each state.
AbortionFunds.org
Provider hotline: 1-877-257-0012 – Referrals to quality abortion providers only. Monday-Friday: 7:00 A.M. – 3:00 P.M. MT
Apiary Practical Support
Apiary's database consists of active practical support groups across the country for people seeking abortion care.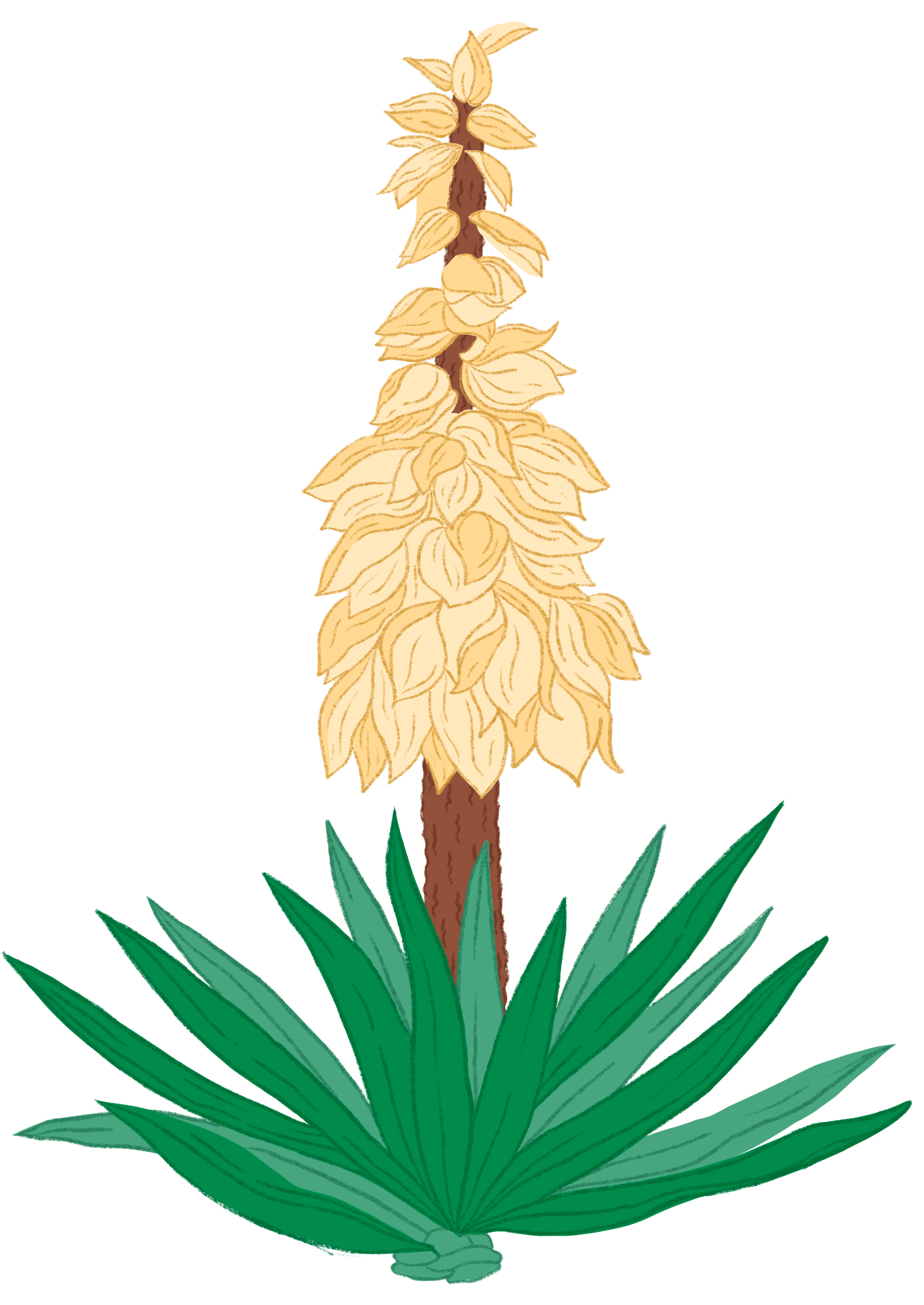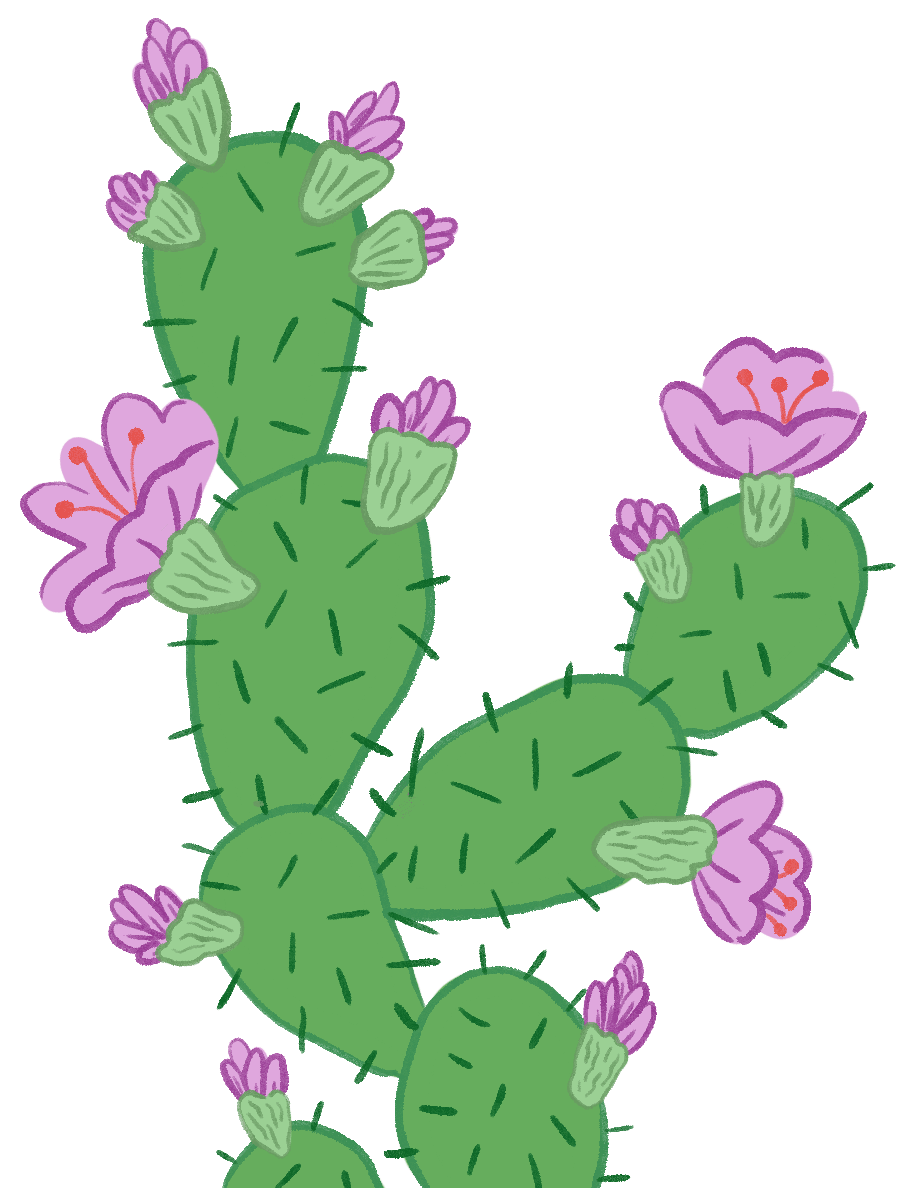 A doula is a person that is trained and often certified to care for the emotional, physical, and informational needs of a pregnant person in different stages of pregnancy. An abortion doula specializes in care for an individual seeking an abortion and any care during and after an abortion.
New Mexico Doula Association
The New Mexico Doula Association houses a directory of doulas in New Mexico offering a range of doula services, including full-spectrum and abortion doula care.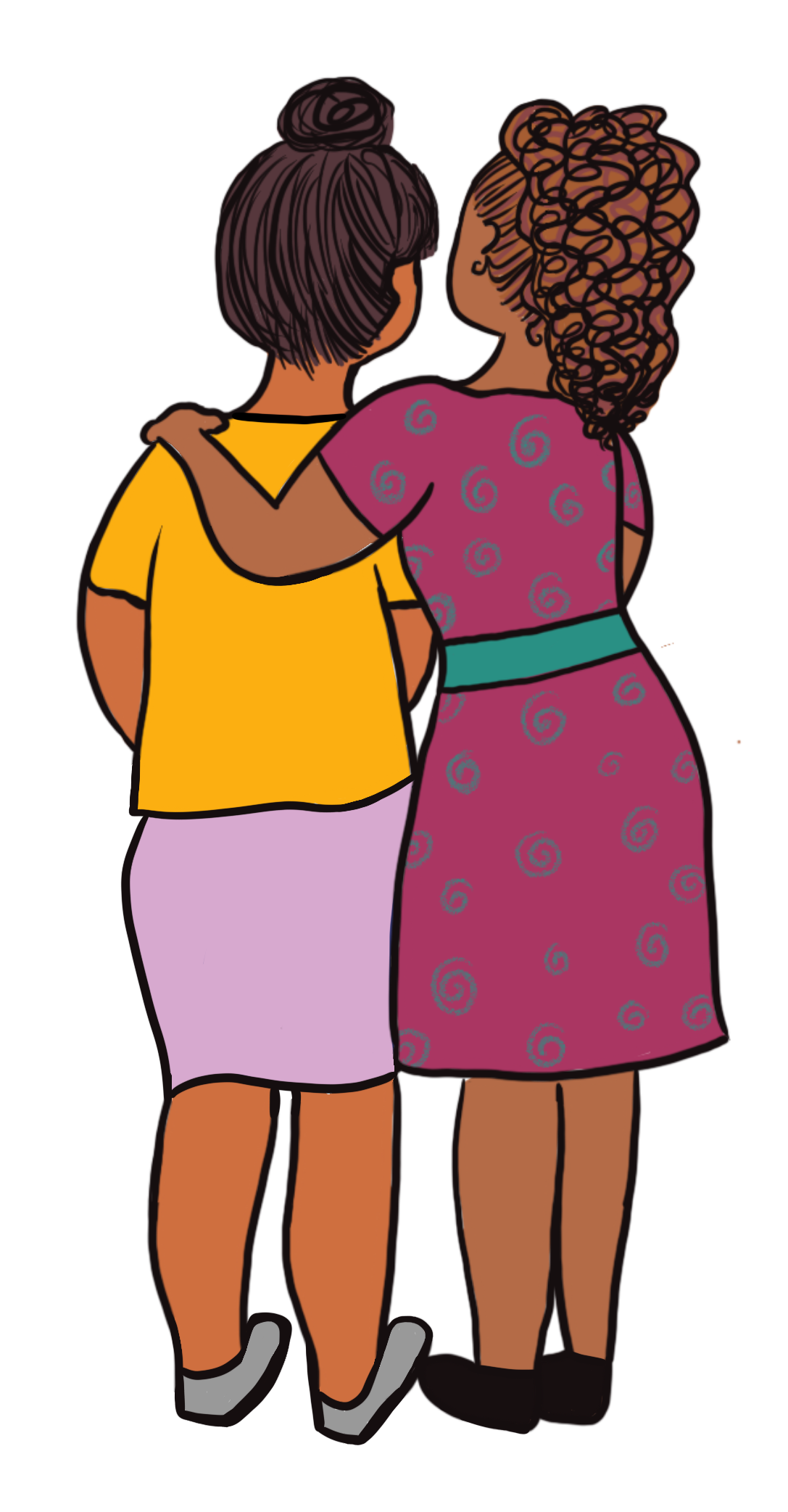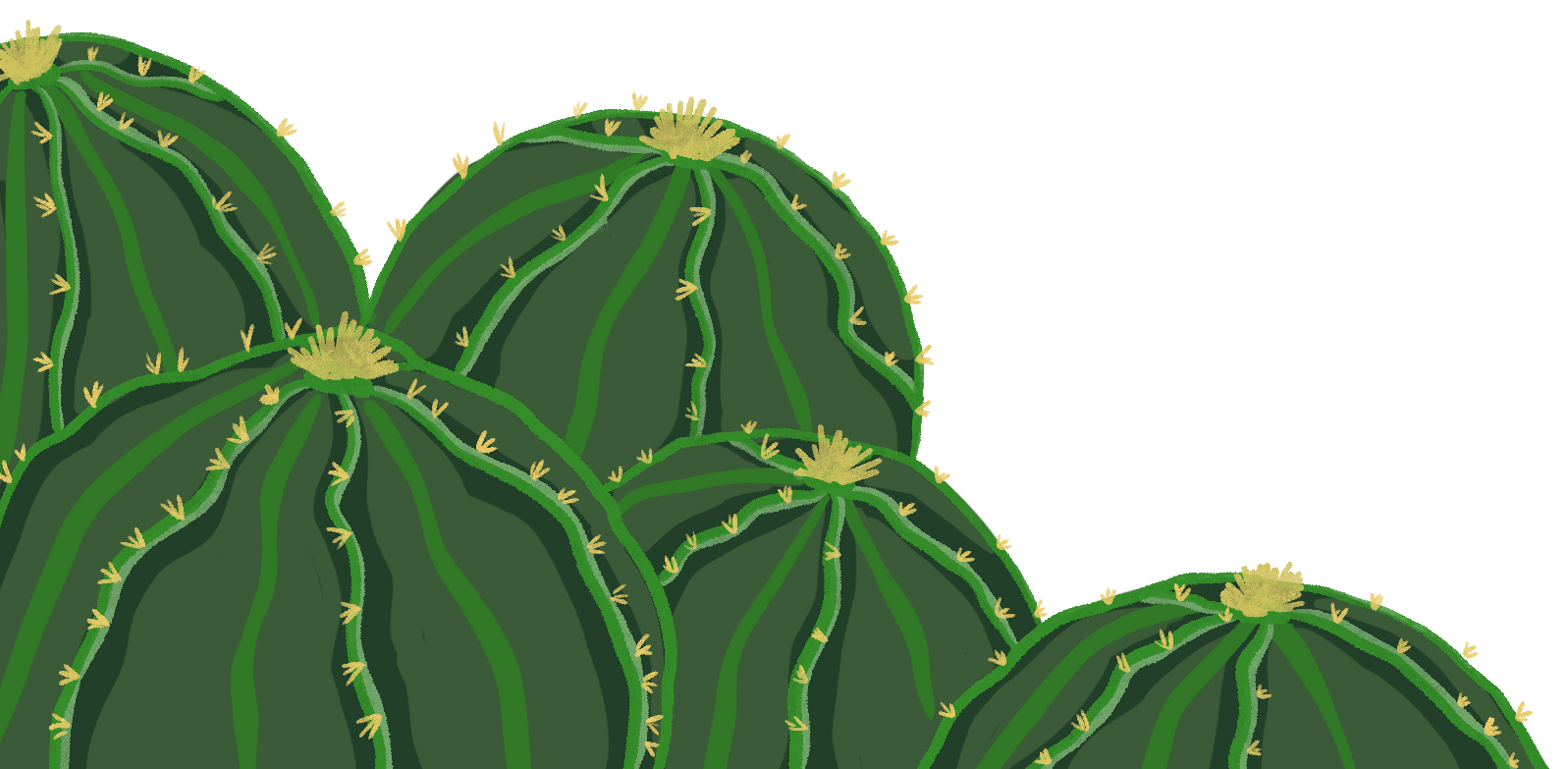 DIGITAL SECURITY AND SAFETY
As much as we want to hope, most websites we browse on the internet do not have the user's best interest in mind regarding anonymity and privacy. In the day and age of advertising technology, most websites have tracking built into them. While this isn't meant to instill fear, it's still a reality many face today when it comes to searching online for abortion information.
Digital Defense Fund
Digital Defense Fund (DDF) provides digital security and technology support to organizations and individuals working in the abortion access movement. This website is organized into different security-related threats and a list of digital security tips.
HackBlossom
HackBlossom's DIY Guide to Feminist Cybersecurity is intended to be a comprehensive and accessible introduction to some of the most valuable cybersecurity tools available. For beginners, refer to the "Cheat Sheet" section.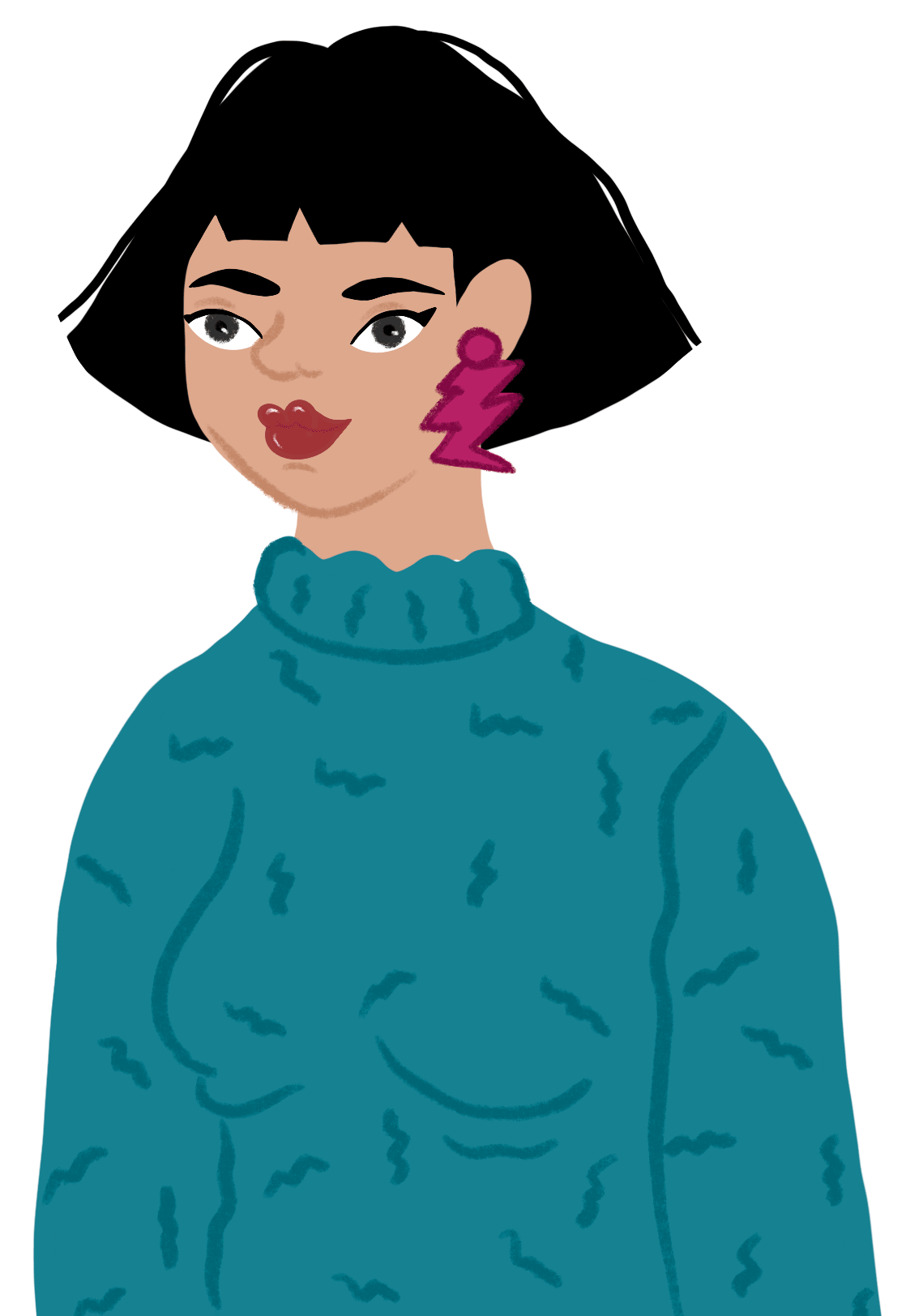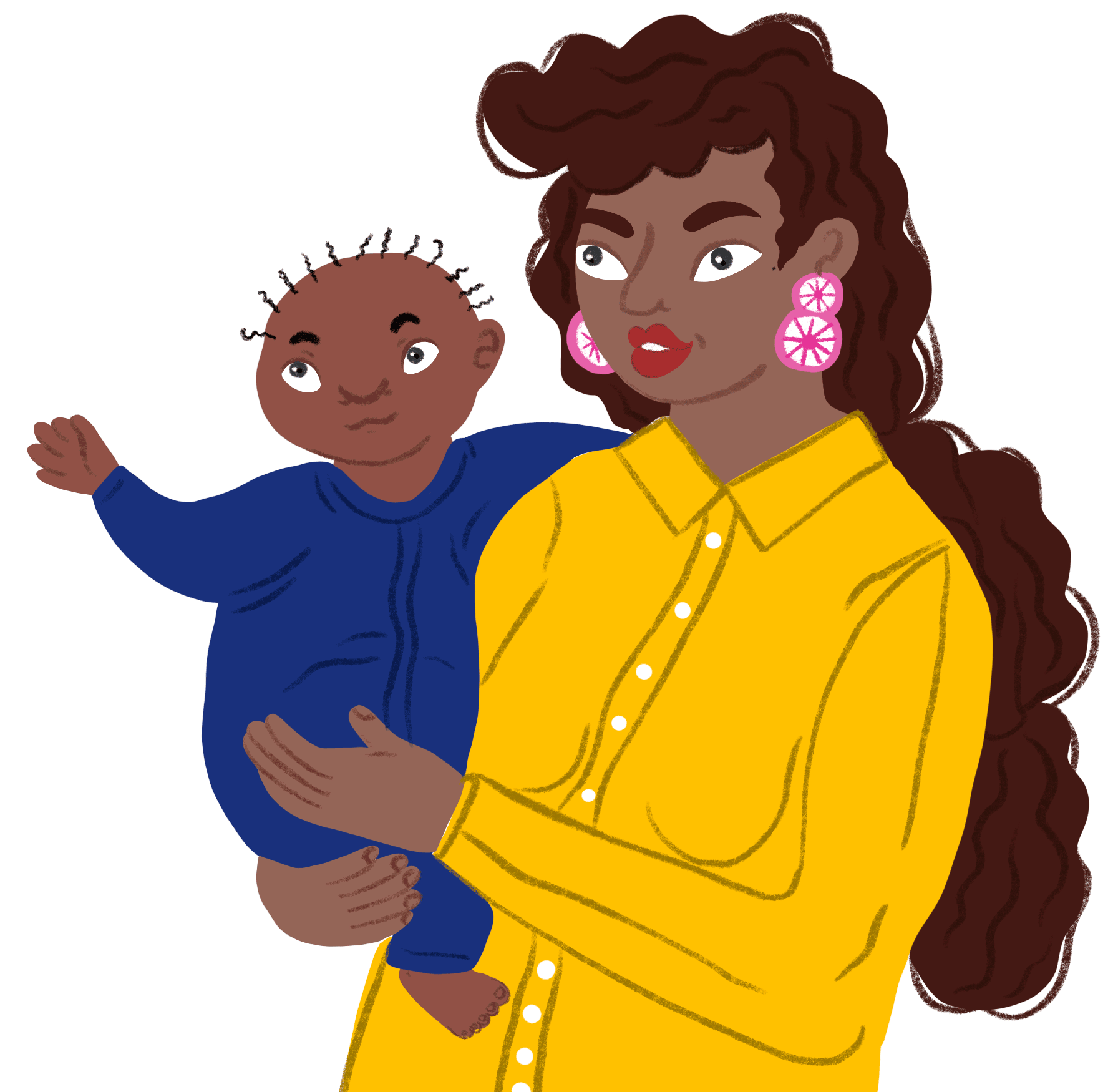 This guide was created by Bold Futures NM, a New Mexico-based reproductive justice organization. We work to build communities where all have what we need to make real decisions about our own bodies and lives, and all have room to live with respect and dignity.
Principal Authors
Charlene Bencomo, Executive Director, Bold Futures NM
Denicia Cadena, Former Policy Director, Bold Futures NM
Micaela Lara Cadena, Former Research Director, Bold Futures NM
Principal Researchers
Charlene Bencomo, Executive Director, Bold Futures NM
Kat Sánchez, Former Policy Co-Director, Bold Futures NM
Heather Smith, Policy Manager, Bold Futures NM
Additional Contributors
Lexy Cook
Shayna Naranjo
Raquel Z. Rivera, Projects Manager, Bold Futures NM
Fernando Trujillo, Former Policy Fellow, Bold Futures NM
This guide was created with additional expertise from trusted partners, medical providers, birth workers, allies, co-conspirators, and champions of abortion access in New Mexico. We are eternally grateful for the contributions of each person who took the time to ensure this guide represents accurate and honest information for all those who seek it.
Art, Design, and Layout
Angelique F. Karnes, Media and Communications Manager, Bold Futures NM
Andrea Vela Alarcón, Artist
Lena Kassicieh, Artist
A. Cruz, Artist
Téyo Saree, Artist